Nick Teplov – Laboratorio Avella
6 January-10:00/14:00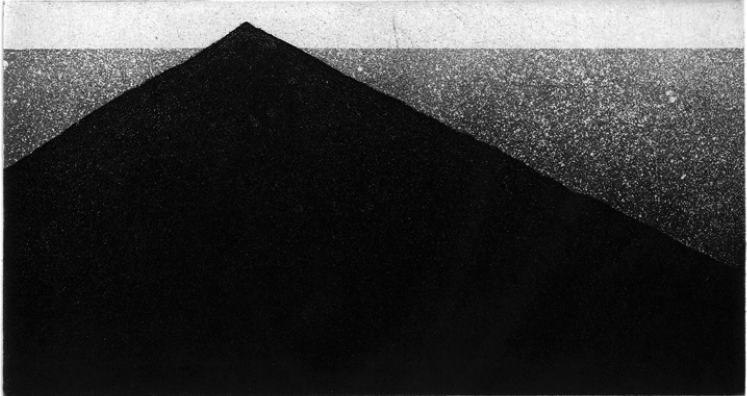 Fondazione Morra and Laboratorio Avella
present
NICK TEPLOV – LABORATORIO AVELLA
Friday 6 January 2023
from 10 am to 2 pm
Laboratorio Avella of Casa Morra
Salita San Raffaele 20/C, Naples
Artist Nick Teplov will give a lesson in soft wax techniques and photoengraving.
Nick Teplov is an artist, director and graphic designer. He studied graphic arts in St. Petersburg and at Burg Giebichenstein University in Halle, Germany.
He deals with etching, photoengraving and analog photography. He currently lives and works in Leipzig.