Lo Spazio Esistenziale. Definizione #2
31 May 2019-08:00/21 July 2019-17:00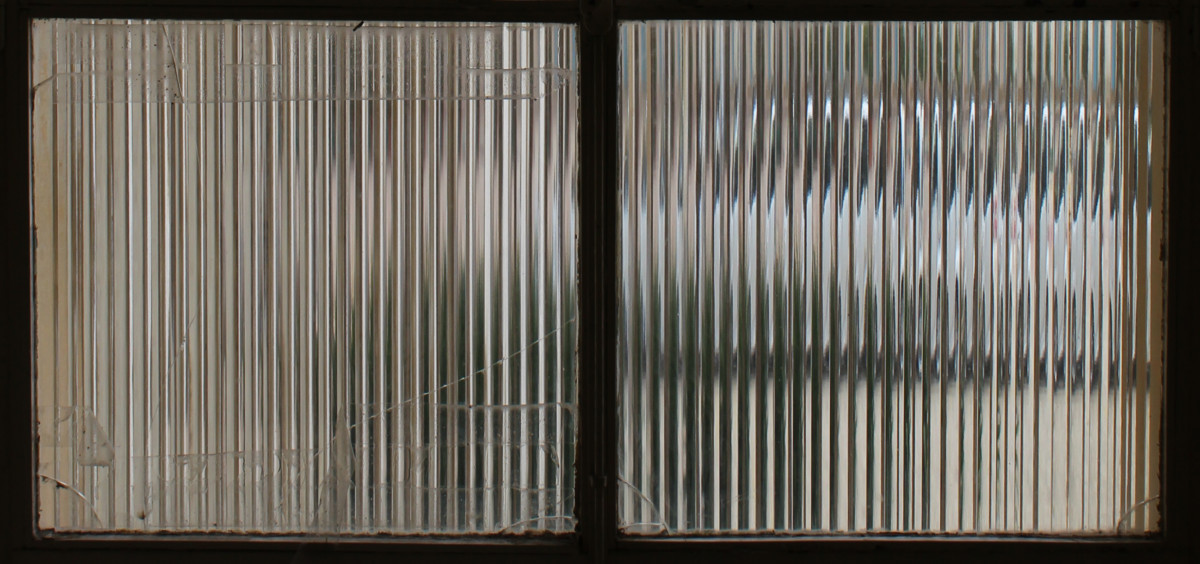 May 31st – July 21st 2019
OPENING MAY 31st, 6:00 p.m.
Casa Morra – Archivio d'Arte Contemporanea
Salita San Raffaele 20/c, Napoli
Curated by Lucrezia Longobardi
The Morra Foundation is pleased to announce the exhibition The existential space – definition #2, curated by Lucrezia Longobardi at Casa Morra, Naples. Opening on May 31st, and on view through July 21st 2019, the show is the second stage of an ongoing series which started in 2017 with the first exhibition "Definition #1".
The focus of this project is the concept of living as a means for self-representation and/or denial of the individual.
Considering the concept of the living as a point of departure, and therefore the existential space connecting us to the places of our life, it was interesting to define this second chapter through an analysis of the time and its dimension.
Embedded within a capitalist system profoundly based on media, the representation of the subjectivity, emotion and the feeling of time is not an easy task. It can drive us to incur in a contraction, which is the one we face in the attempt to find a sense of time within the actual reality but it crushes in the distressing gravity of its physicality and the contradiction that "time" doesn't have one, being it a concept. As a product of our imagination we can only create alternative versions of time which, though, make it an experience artificial, manufactured, processed, and functionalized to self-representation.
In opposition to this, a temporal stumbling-block happens, eventually, that instigates our way-out from the continuum stream of a shared experience. There, residues of reality run aground and deepen into the multiple zones of our mind's peripheral stagnation. Escaped from the turbulent flow of this emotional landscape, this process confuses the outlines among submersions, overhangs and accelerations, to find the cleanness of their perimeters in the static circumstance of a dead zone, but safe from the cruel consumption of time.
Casa Morra hosts the exhibition with the artworks by Berlinde de Bruyckere, Roberto Cuoghi, Helene Fauquet, Flavio Favelli, Luigi Ghirri, Liz Magor, Vettor Pisani and Rachel Whiteread.
A special thank:
Laura Bonito, Fazizi Sore, Corrado Beldì, Norberto Ruggeri, Galleria Continua, Verusca Piazzesi, Acappella Gallery, Pepi Marchetti Franchi, Gagosian Gallery, Studio Ghirri, Marcelle Alix Gallery, Retrobalera.