The Archives
15 November 2022-08:00/8 January 2023-23:30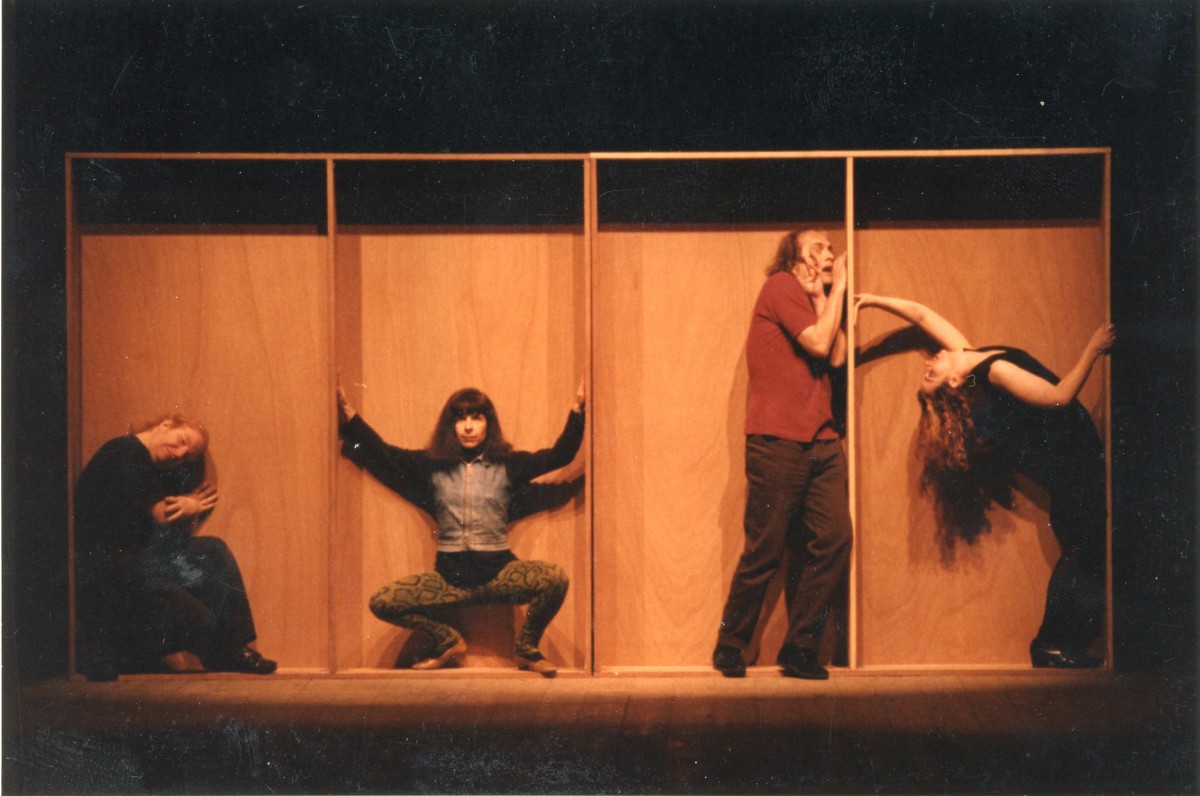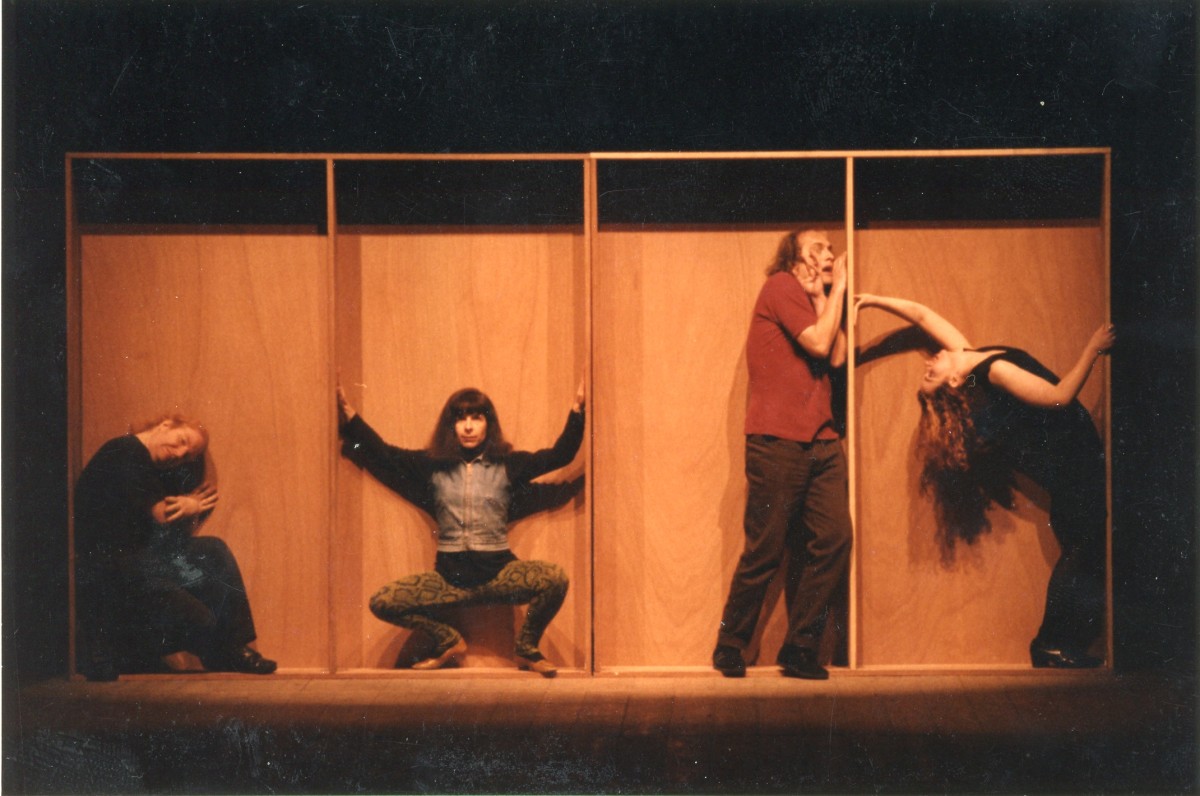 The team of Fondazione Morra continues its effort to enhance and promote the cultural heritage preserved at Casa Morra. Archivi d'Arte Contemporanea.
It is possible to visit and do research in the following archives, by reservation:
Arrigo Lora Totino Archive covering a period of time between 1964 and 2016, the documents concern the Arrigo Lora Totino artistic path, and focus on his visual poetry production. Following the approach adopted by Arrigo Lora Totino in his private archive, the materials are subdivided in seven thematic sections:  Correspondence, Professional Documentation, Printed Documentation, Graphics, Photo Documentation, Audio and Video, Private Library. Currently, the archive is undergoing digitalization of the documents.

Living Theater Historical Archive consisting of 8.800 documents, the materials are subdivided in five different categories: Living Theater Photographic Fund; Living Theater Bibliographic Fund; Living Theater Fund; Garrick Beck Fund; Morra Foundation Fund. Regarding the Living Theater Historical Archives, the digitalization process was completed in July 2022.
Henri Chopin Archive the materials, undergoing a first stage of inventory, mostly concern the Neo-Avantgarde experimentations. The Archive is so organized: Various Documentation (which includes correspondence, original typewritten texts and manuscripts, postcards and invitations, photographies); Reviews; Books; Manifestos; Records.
For more information and reservation, please, write to info@fondazionemorra.org.